BMW • Commemoration Campaign Illustration
This project from was an assignment for the BMW US factory to create a photo illustration of the number twenty, precisely in the style of the iconic beveled chrome series number that adorn the back of every BMW automobile. The BMW factory in South Carolina is celebrating 20 years of manufacturing vehicles in the US. The client was reluctant to release exacting specs on the beveled numbers so I had to start from scratch, but I do like a challenge. I photographed and measured the actual numbers and started by drawing pen paths of the outlines and facets in Illustrator. I then exported those vector shapes to Cinema 4D where I could mold the 2D outlines into 3D forms, recreating the beveled profiles of the actual numbers. Then the objects needed to be textured, lit, then rendered and finally polished in Photoshop. The completed illustration was used on billboards, banners, merchandise, in interactive and on the cover of a commemorative BMW Group coffee table book. Click the movie to see the step by step progression. Creative Director: Chris Nott Art Director: Tiffany Biziewski Agency: On Ideas Factory Photograph: Fred Rollison *I also modeled and added the metal #2 in the factory shot.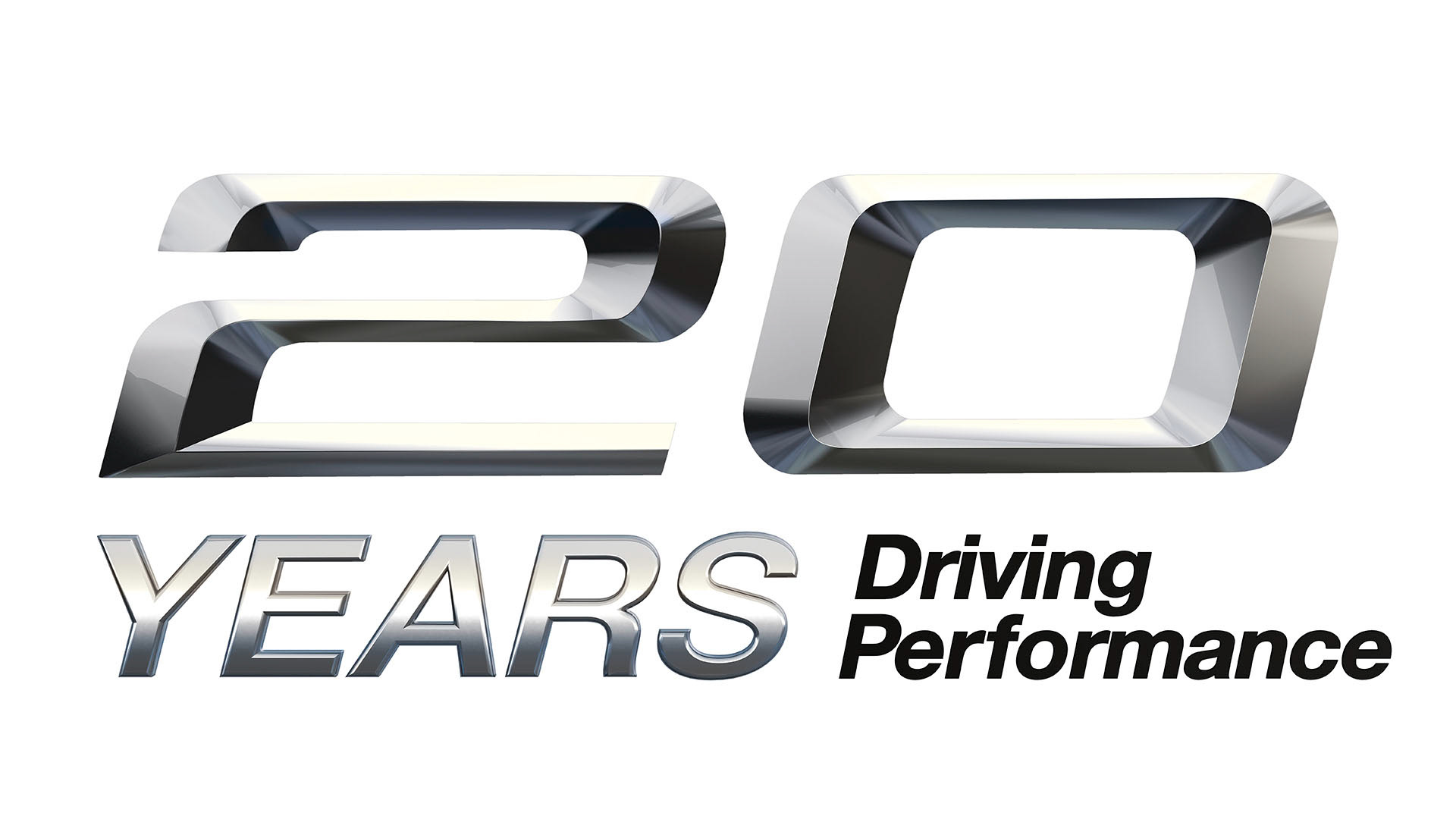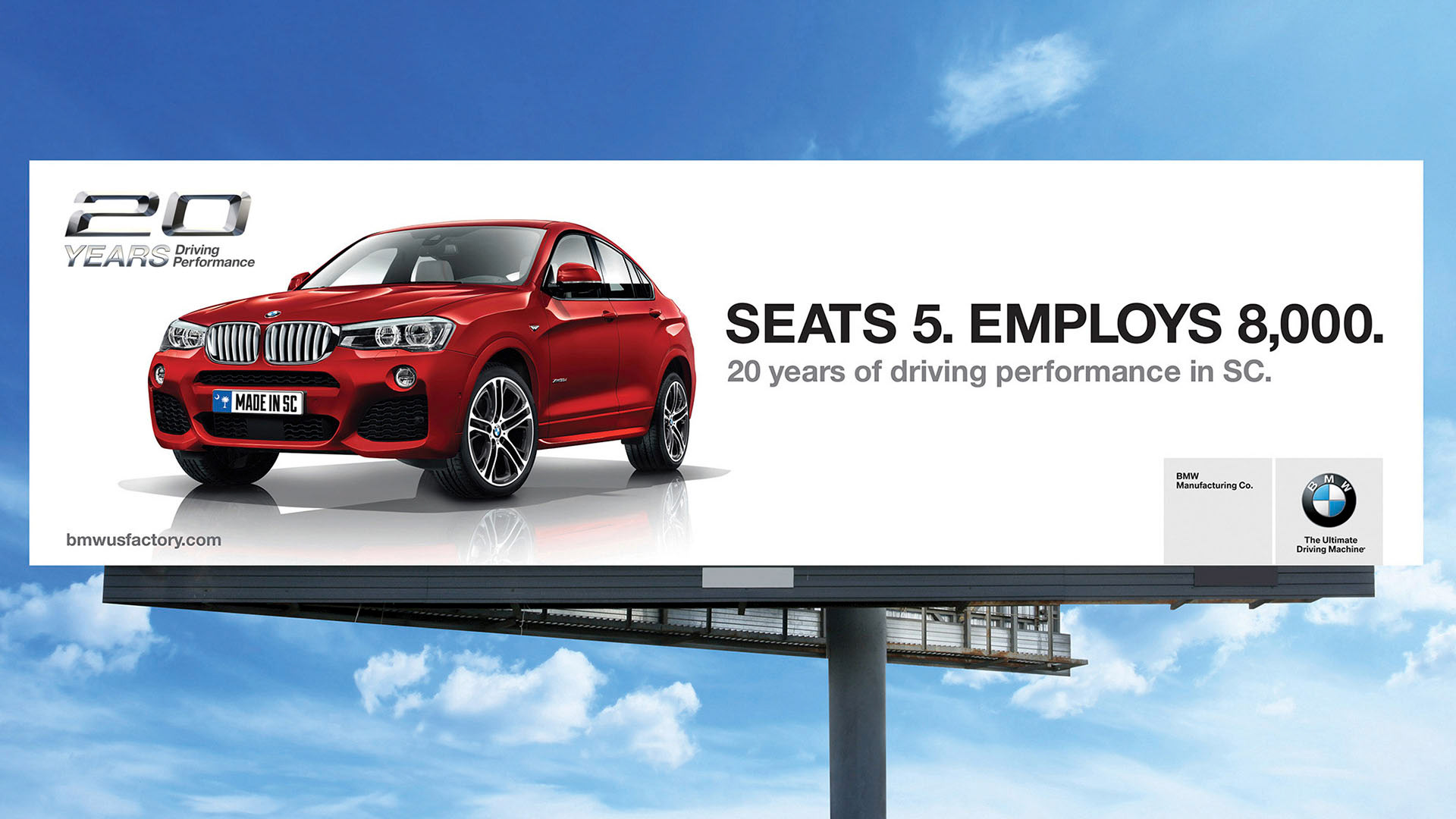 Factory photograph above © Fred Rollison.